Another unique, On-demand built, DSP-based digital bass sound processor.
This unit is designed to shape the bass sound, it can be used as a stand-alone sound processor or coupled to another equipment (Active Filter, other DSP, Pre-Amp, etc ), with its multiple inputs  and modes.
It features a Full Parametric EQ (Gain, Frequency and Q setting), and a 2-way, 4th order, variable Crossover.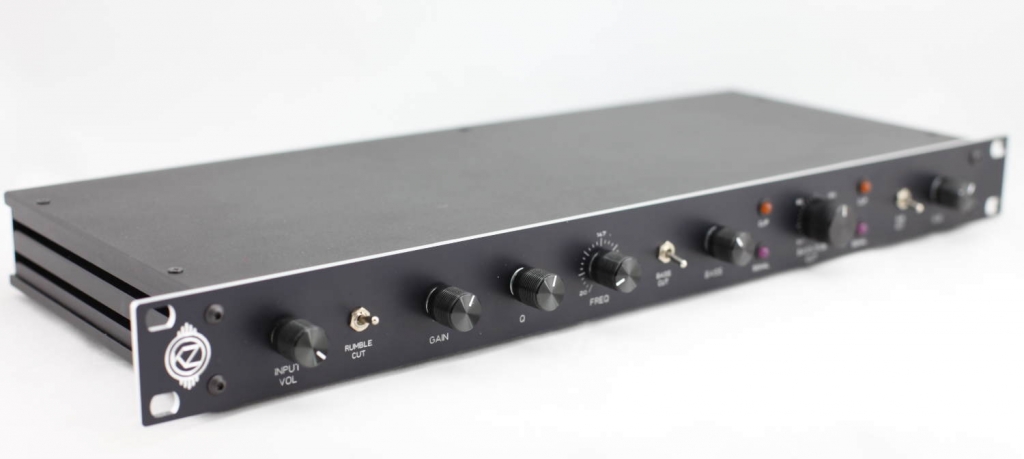 For more infos about our custom builts, please contact-us !