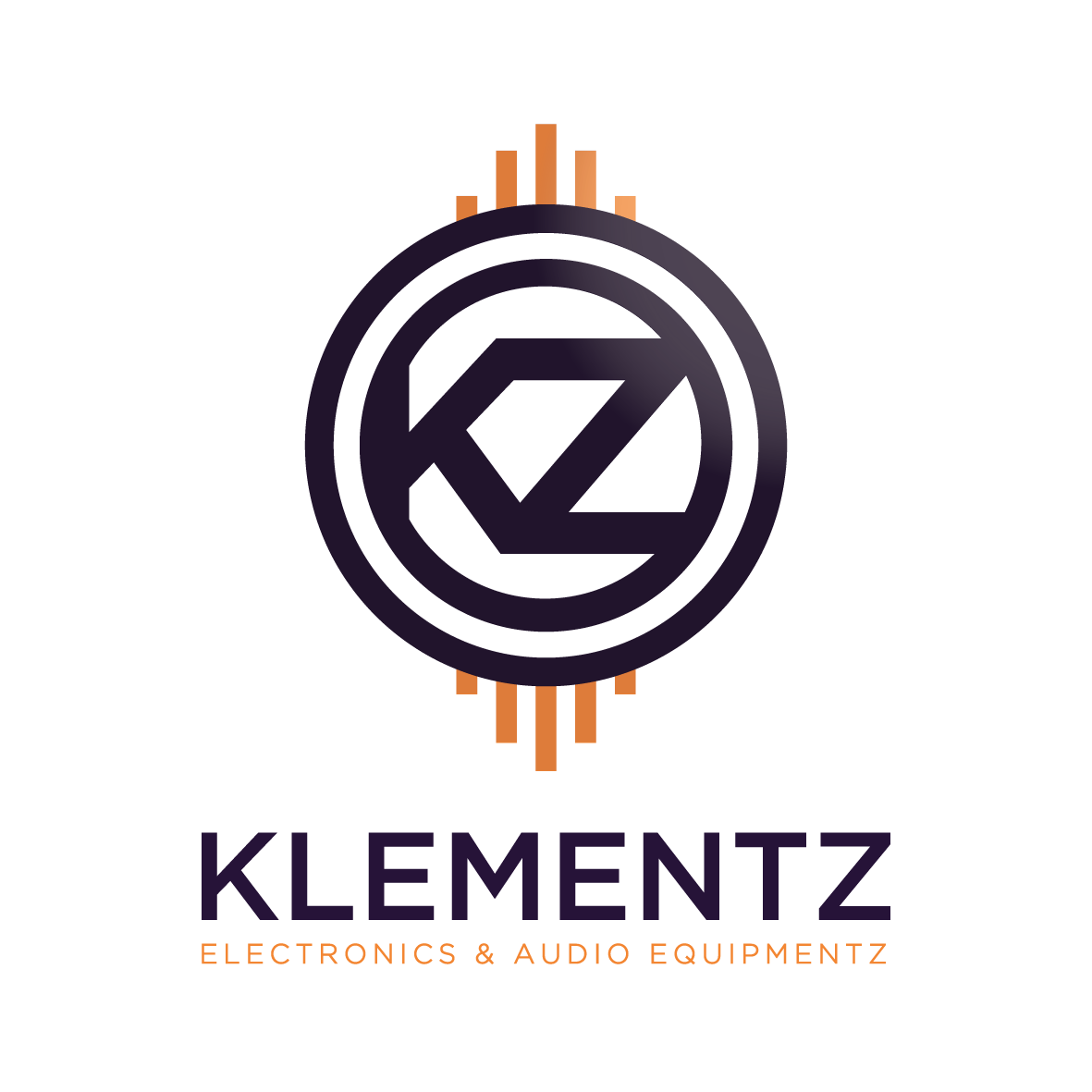 The Project (originally named "RDH Electronics") was born when two activists of the Reggae/Dub Sound-system Community met and associates themselves to create and design electronic Kits. After a few period of work, the first D.I.Y Dub Siren Kit was born and began to be sold worldwide. Dub Sirens, Echo units and other effects were designed and available for sale in various kinds of Casing, proposing one of the biggest dub product catalogue in the European market. The team also encourage D.I.Y-ers and for those who can't handle a soldering iron, many customization options were available (see our Customized units). They're now working on a new range of Modular Product, focused on audio quality and re-usability to allow the customers to easily customize their Audio Units at the Best price !

Sound Quality
We make no compromise in matter of sonic quality.
By and For Musicians
As musicians and audiophiles, we are aware of your needs.
Handcrafted in France
Our equipment is designed and assembled in our Workshop.
Great Value
We try to offer you the best price with no compromise on quality !
Culturally Involved
As Musicians & Sound System owners, we invest most of our time and money to promote bass-music and dub culture !
Come and test it !
All our customers are welcome at our workshop to test our equipments before they buy !
Clement CHAUVE
Electronic & Mechanical Engineer
Clément MAHE
Electronic Engineer
Jean-Baptiste BLEUZEN
Financial Director