Review for "PowerSiren - Box"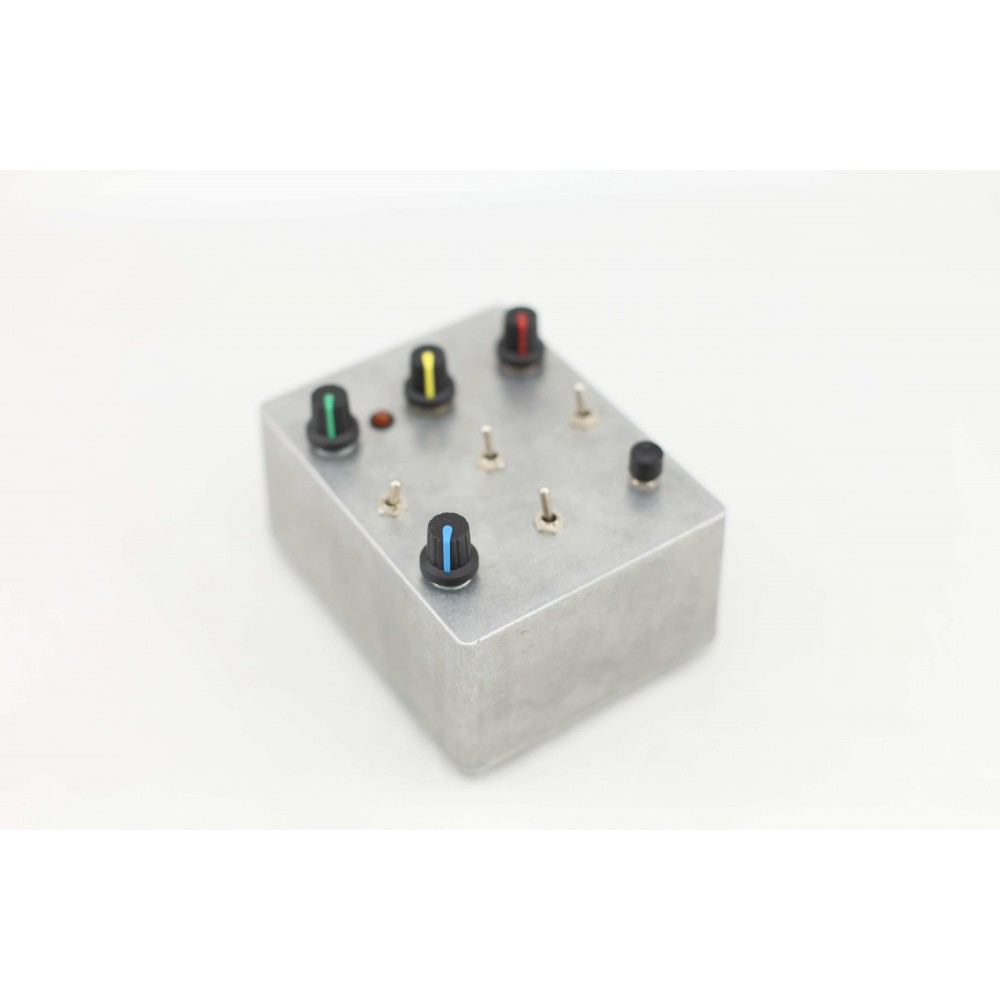 Review
0

of

0

people found the following review helpful
Ease of use:
Features:
Global Note:
Sound:
I really like the design: simple and effective.
Also the pdf of usage makes it really dumb-proof!
Moreover, I really like that in this pre-made siren (you can buy the circuit DYI if you want) also a modulator is present!