Review for "DELAY Kit"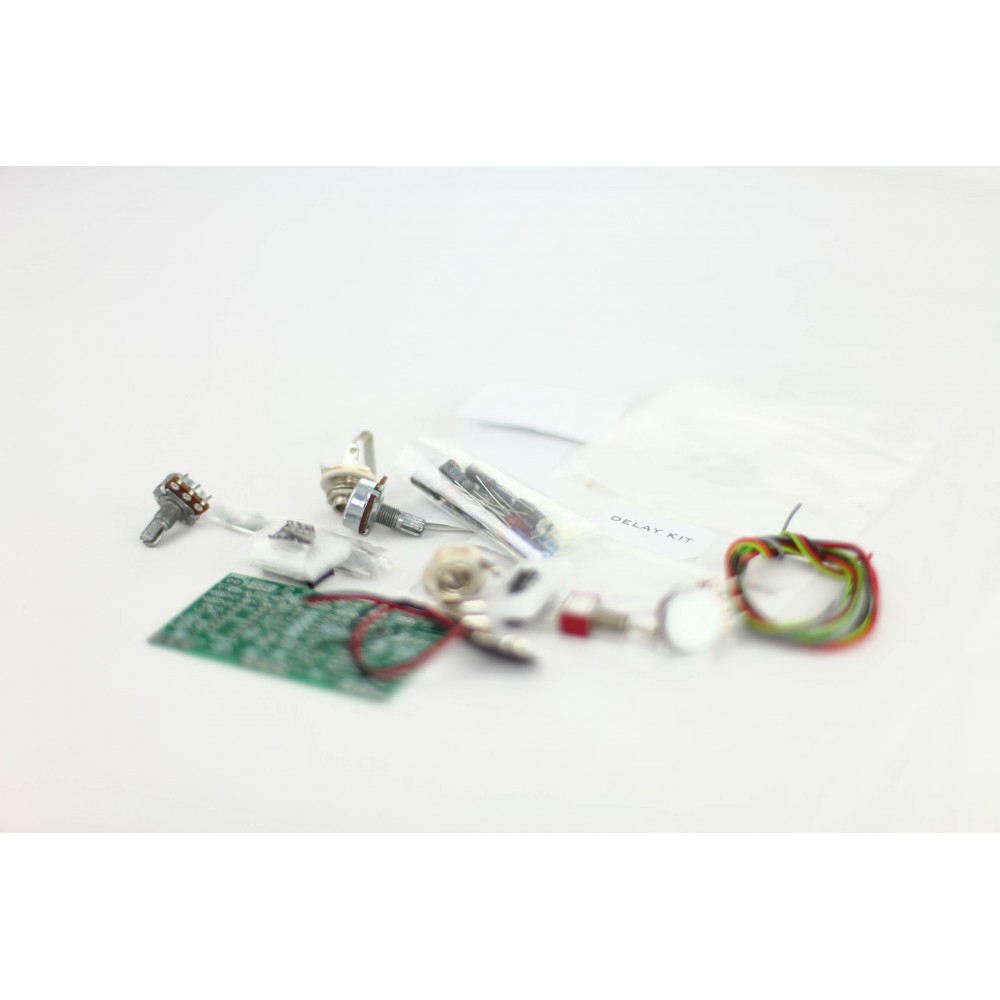 DELAY Kit

The Dub Delay allows you to add an echo effect on any line level source (music or pre-amplified voice) Provided with a 9V Battery Connector, but you can use a PSU Kit.Provided as Do-It-Yourself kit , with all needed components. You may add an ALUBOX, a PSUKIT. Also available as Ready-to-use unit in Box or Rack !
Review
0

of

0

people found the following review helpful
Ease of use:
Features:
Global Note:
Sound:
Were the mounting instructions clear ?:
Nice kit, easy to assemble due to the clear instructions provided. Nice delay sound and very easy tweakable. Top product

I've bought this together with the PSU Kit and the Dub siren kit, and everything could be installed it into an empty 1U housing I had laying around. Superb piece of electronic hardware!