Review for "DIGISIREN V2"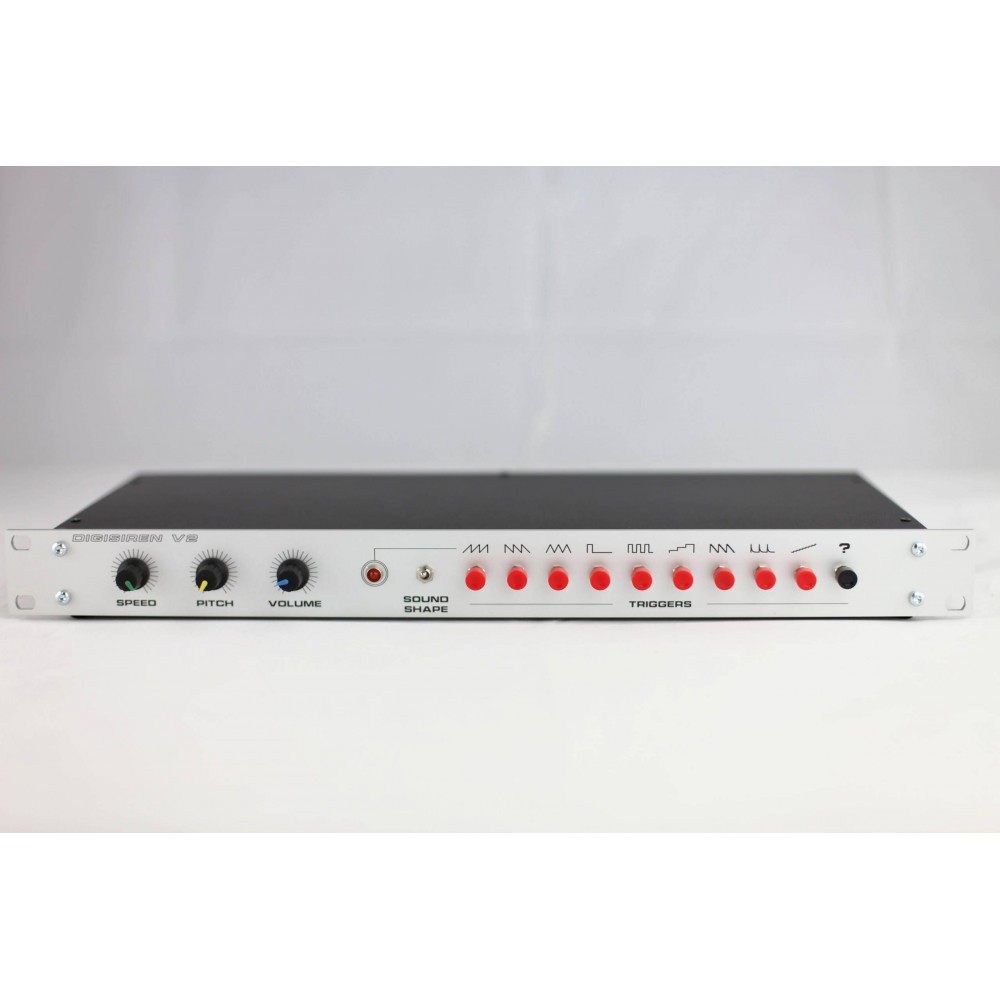 DIGISIREN V2

The DIGISIREN is an entirely digital analog sound generator. Really more than a simpel sampler, it is modelising the behavior of a Dub Siren. Provided with Standard European-Plug Power Supply
Review
0

of

0

people found the following review helpful
Caractéristiques:
Note Globale:
Simplicité d'utilisation:
Son:
Alors, aprés quelques petites péripéties la Digi est bien arrivée puis installée.
Celle ci est encore une petite merveille de technologie, la clarté du son est incroyable, couplée a l"entree (siren-ext) du Nano, les possibilités sont sans limites.
Tous les sounds devrait la posséder.
Encore bravo a toute l'équipe et merci pour le suivi de nos échanges.