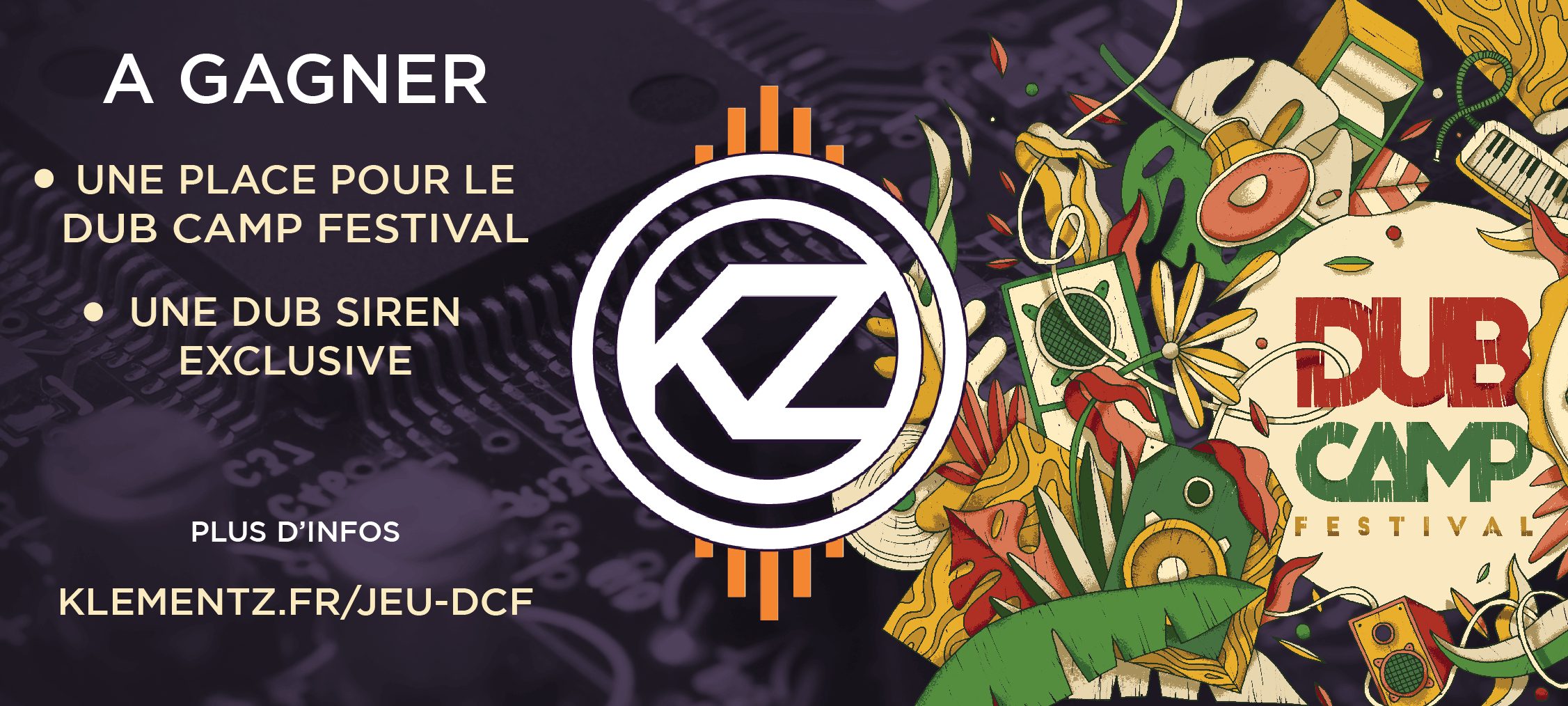 We propose you to try to win the following, by participating to our game :
To participate, it's easy :
1. Like our FB page and Share the GAME'S POST
2. Comment the GAME'S POST and tag a friend who is interested !
To try to win the Dub Siren :
3. Take a Photo with one of us at our stand at the Dub Camp Festival
4.  Comment the GAME'S POST with the photo you've taken
5. The winner will be randomly choosen within the funniest pictures !