Review for "DSKIT FULL - Dub Siren Kit"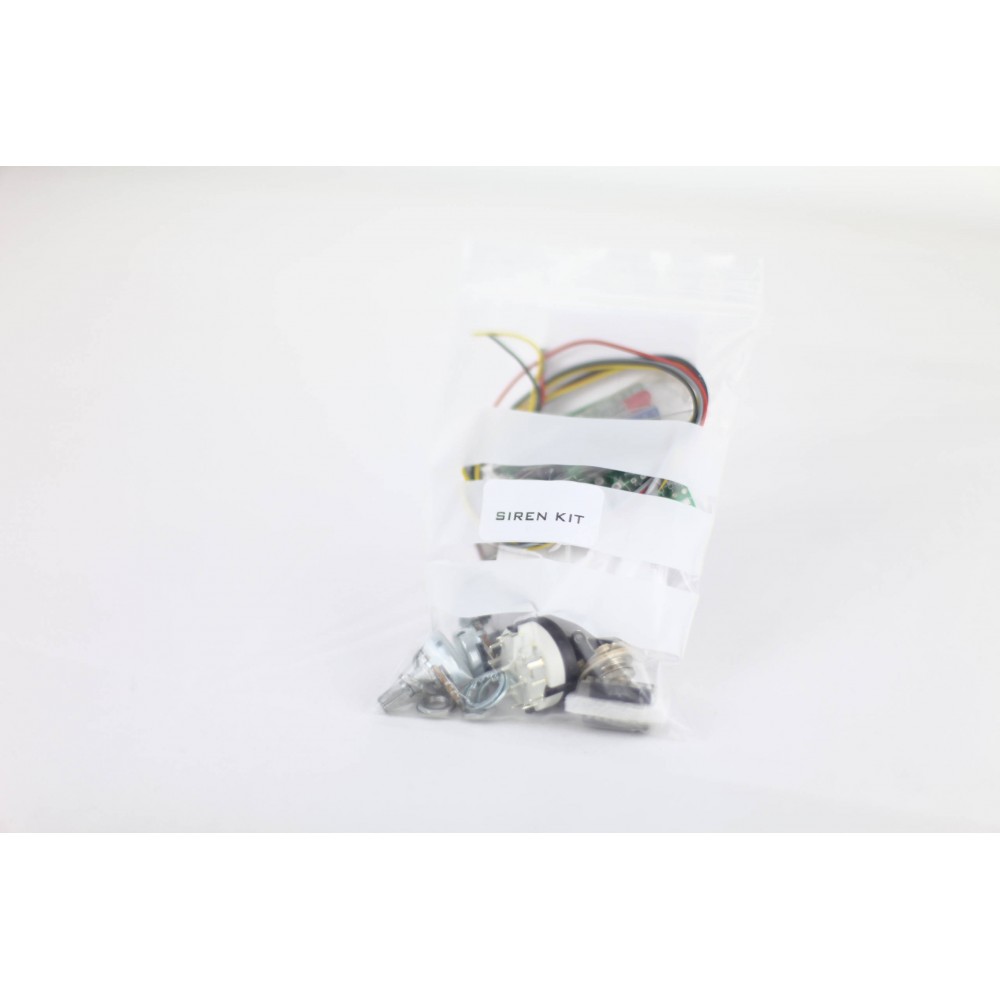 DSKIT FULL - Dub Siren Kit

The Dub Siren D.I.Y Kit is a simple sound generator to build yourself, easy to build and to use. 100% Analog circuit Provided with a 9V Battery Connector, but you can use a PSUKIT. Provided as Do-It-Yourself kit , with all the necessary components. You may add an ALUBOX, a PSUKIT or a PIEZZOKIT.
Review
Caractéristiques:
Les instructions de montages etait-elles claires ?:
Note Globale:
Simplicité d'utilisation:
Son:
Kit plutôt ludique et instructif ! tout y est bien décrit rien a dire !
Super sympa comme projet DIY pour une première dans le monde de la soudure PCB !