Review for "Synare - Box"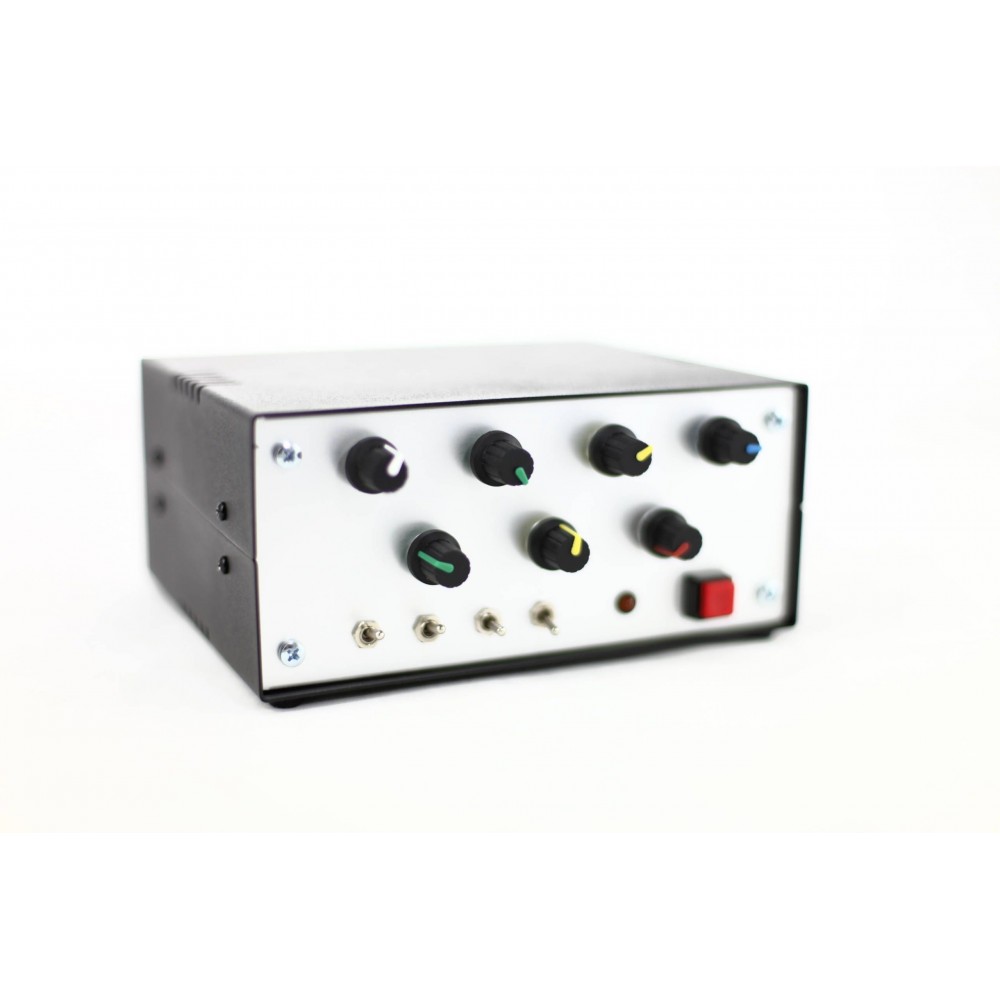 Synare - Box

Powerful percussion synthesizer, one of the specificity of the Synare is that it is normally triggered by a Piezzo trigger. More complex than a Dub Siren, it can build a large variety of complex sounds by combining two sources of modulation. The triggering is done by pressing the push button, or by using an external trigger (like the PIEZZOBOX) 100% Analog Circuit.Provided with Standard European-Plug Power Supply Also available in Rack !
Review
Caractéristiques:
Note Globale:
Simplicité d'utilisation:
Son:
Tout simplement magnifique !! La qualité est totalement au rendez-vous, et la finition aussi.
Une Dub Siren réglable à l'infini et le son est de très bonne qualité.
Vous pouvez l'acheter les yeux fermé.

Bravo à vous la Team Klementz !