Review for "DIGISIREN V2"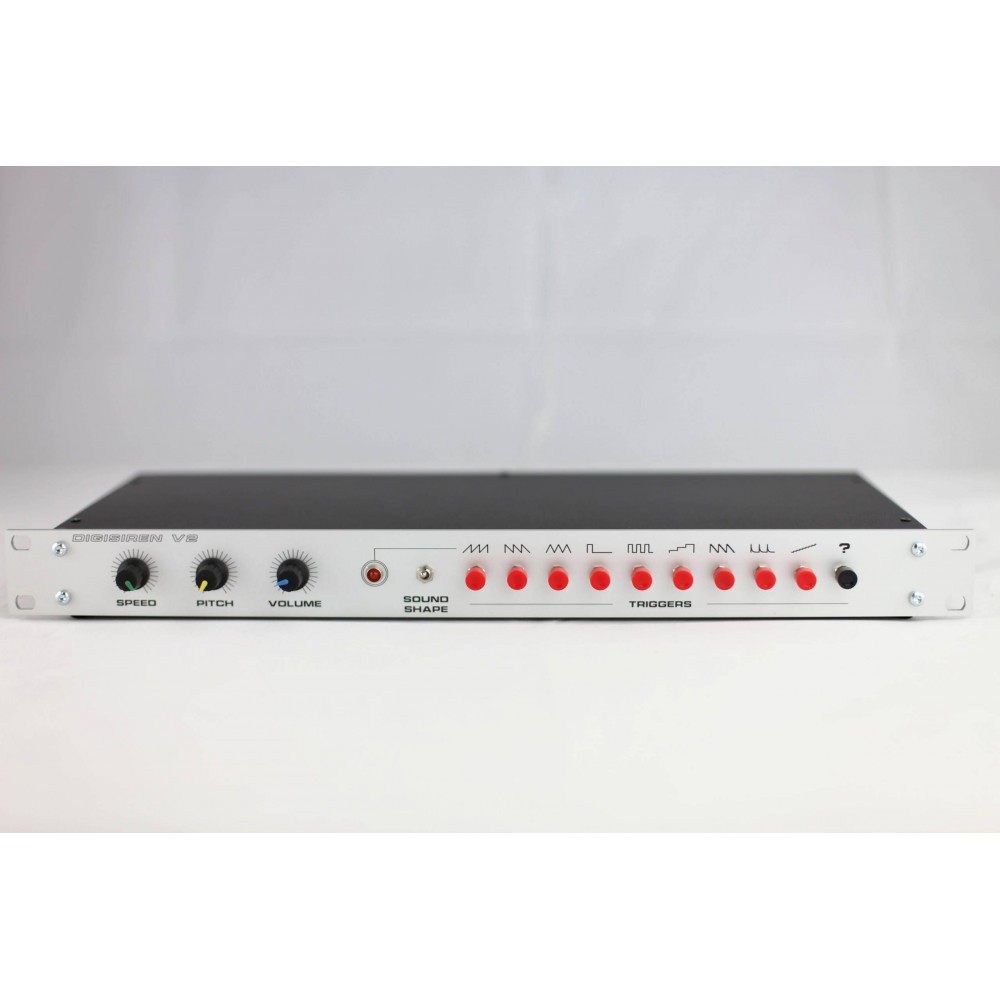 DIGISIREN V2

The DIGISIREN is an entirely digital analog sound generator. Really more than a simpel sampler, it is modelising the behavior of a Dub Siren. Provided with Standard European-Plug Power Supply
Review
Ease of use:
Features:
Global Note:
Sound:
Fantastic item, the range of siren's waveforms + controls opens a whole bunch of creative effects; finally something more unique then plenty of "dub sirens" which all sound almost the same.