Review for "DELAY Kit"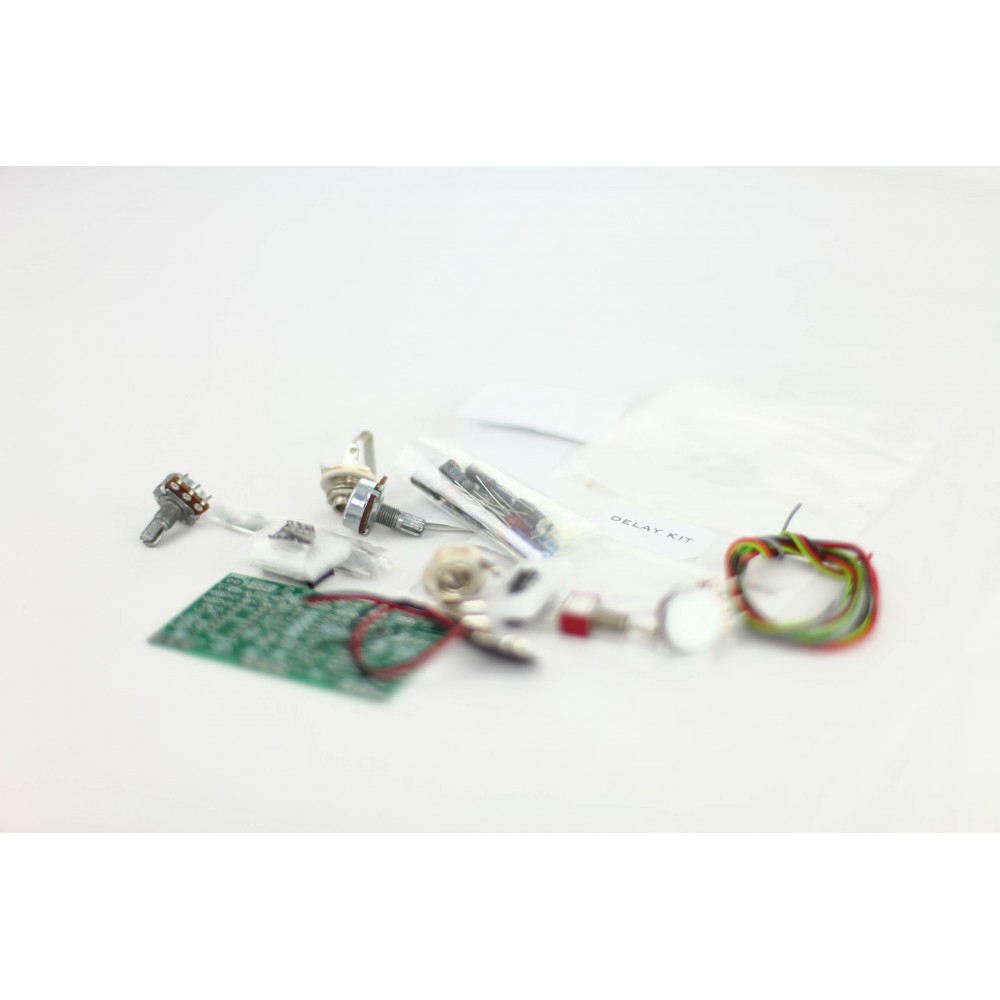 DELAY Kit

The Dub Delay allows you to add an echo effect on any line level source (music or pre-amplified voice) Provided with a 9V Battery Connector, but you can use a PSU Kit.Provided as Do-It-Yourself kit , with all needed components. You may add an ALUBOX, a PSUKIT. Also available as Ready-to-use unit in Box or Rack !
Review
Caractéristiques:
Les instructions de montages etait-elles claires ?:
Note Globale:
Simplicité d'utilisation:
Son:
Produit de bonne qualité.
Serious business !!