Review for "PowerSiren - Box"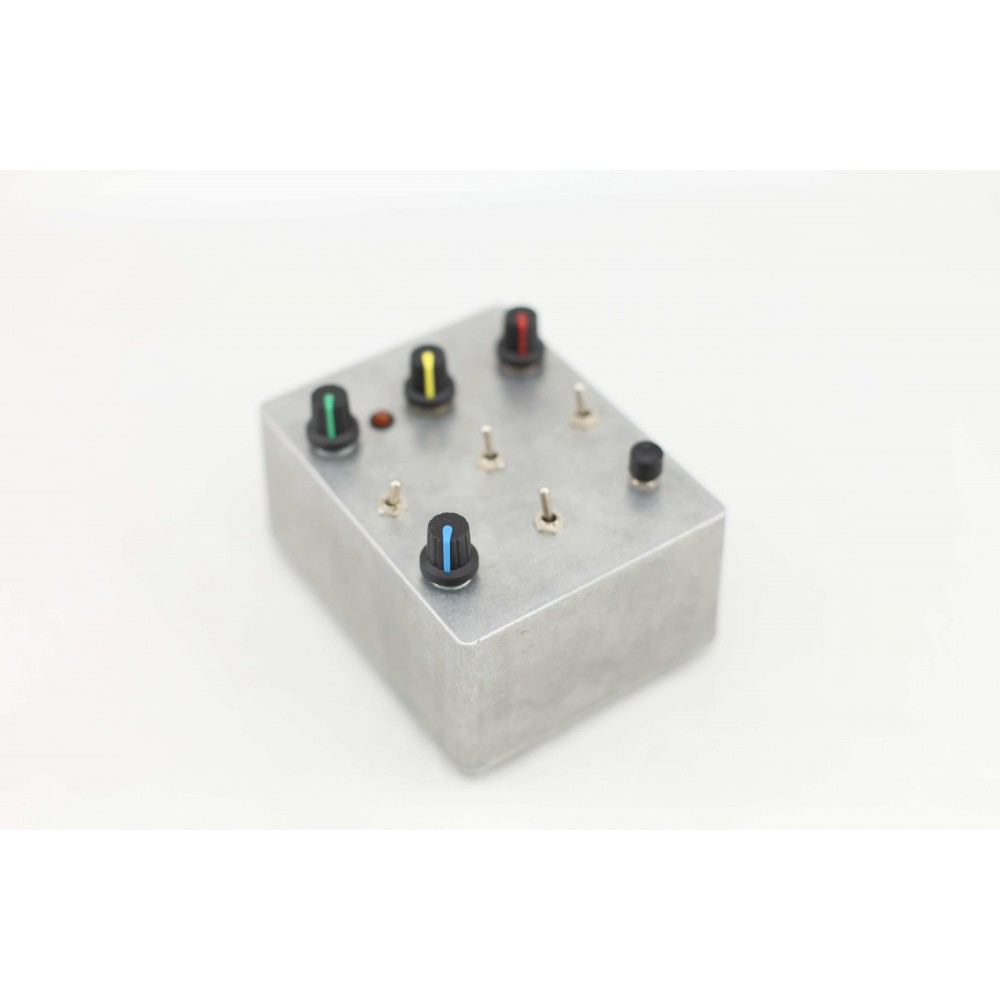 PowerSiren - Box

Unique sound generator, the Power Siren is a innovative dub siren mixing a transistor base (like the NJD - Box or NJD - Rack) with a unique modulation circuit allowing to create a large variety of sounds. 100% Analog circuit Provided with Standard European-Plug Power Supply Also available in Rack !
Review
Caractéristiques:
Note Globale:
Simplicité d'utilisation:
Son:
Très belle machine simple à utiliser et à prendre en main construction solide et soignée je l'utilise avec le nanopreamp et je suis très satisfait !