Avis pour "DIGISIREN V2"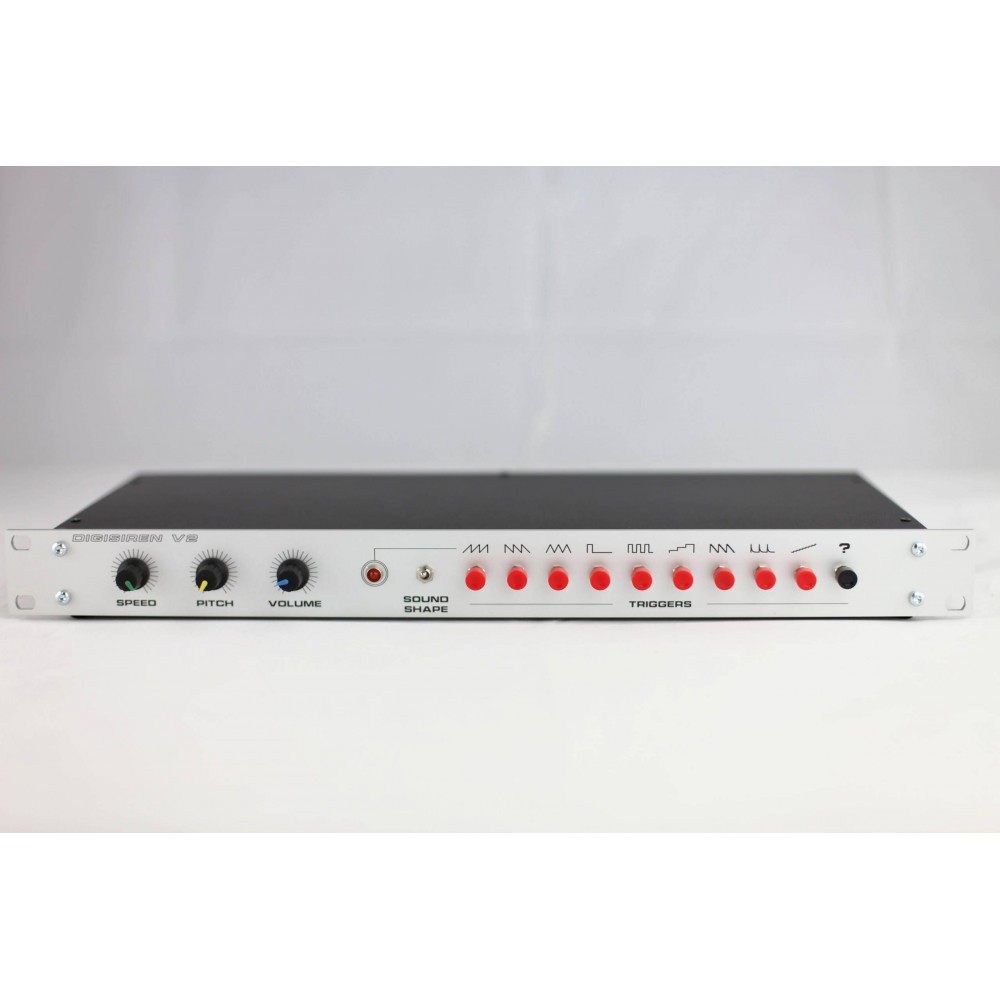 DIGISIREN V2

The DIGISIREN is an entirely digital analog sound generator. Really more than a simpel sampler, it is modelising the behavior of a Dub Siren. Provided with Standard European-Plug Power Supply
Avis
Caractéristiques:
Note Globale:
Simplicité d'utilisation:
Son:
Très bonne siren dub ! Je n'ai jamais vu autant de possibilités de sons réunies en une seule siren.
Si il y à une siren à avoir dans son rack, c'est bien celle là!
On a hâte de tester ça en sound system!