Avis pour "Dub Delay - Rack 1U"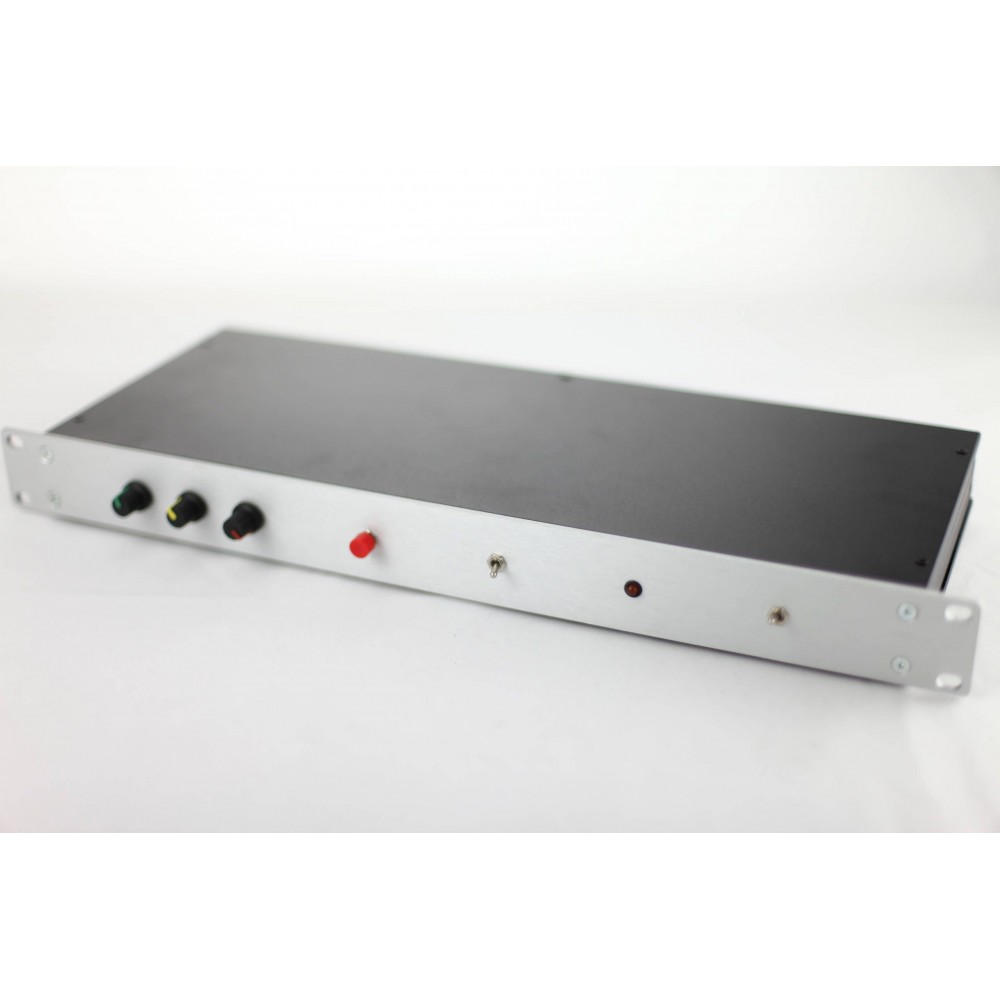 Dub Delay - Rack 1U

The Dub Delay allows you to add an echo effect on any line level source (music or pre-amplified voice)Provided with Standard European-Plug Power Supply Also available as D.I.Y Kit ! Also available in Box !
Avis
Ease of use:
Features:
Global Note:
Sound:
Great sounding delay that's easy to use. Only improvement i can think of is labeling what the in and output are on the backpanel.